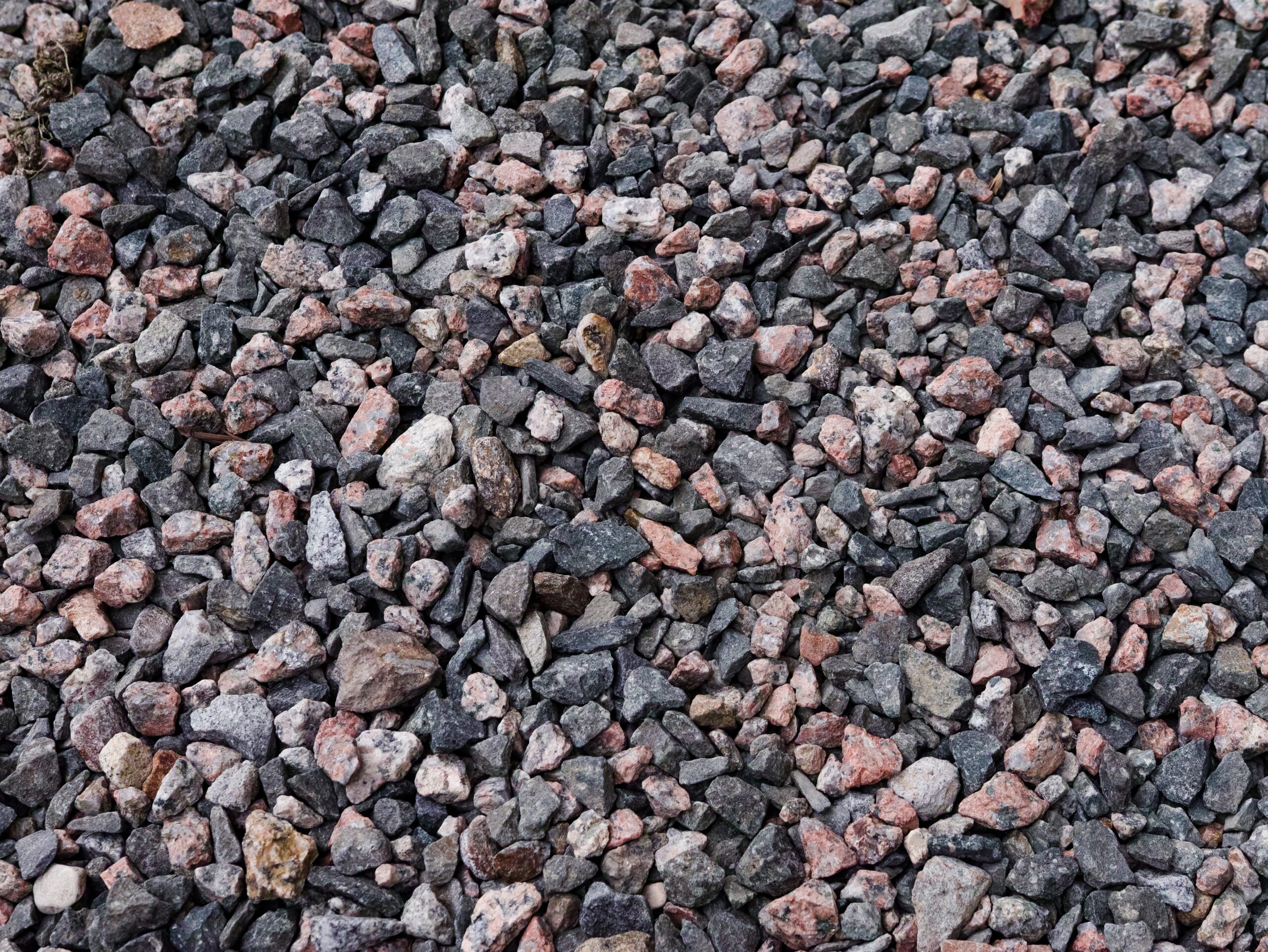 Recycled aggregates
Xeroc deploys smart crushing technology to produce virgin quality aggregates and sand as well as cement fines for carbonation. Xeroc also offers synthetic aggregates.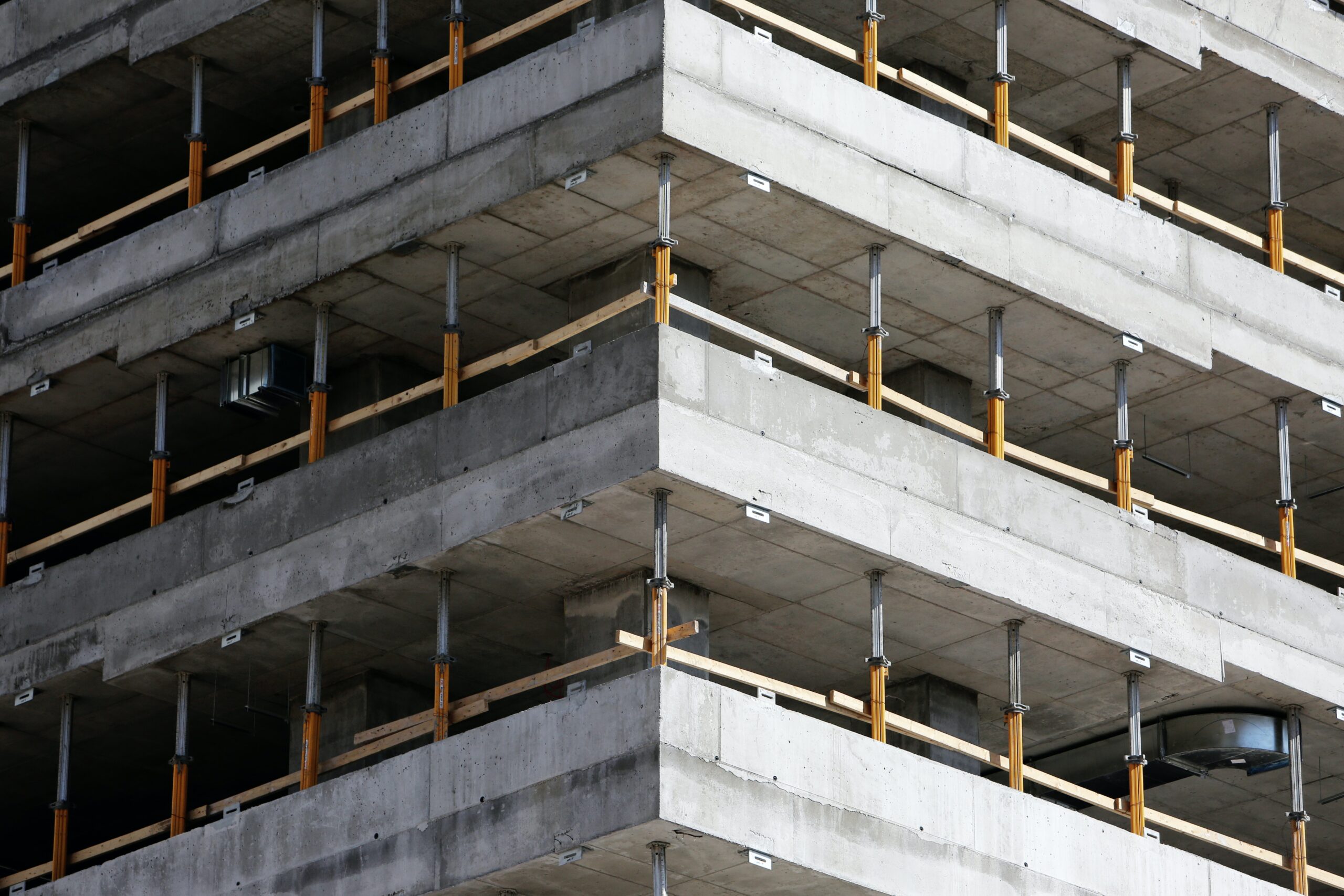 Concrete as a service
Xeroc also offers concrete-as-a-service where we can take your waste concrete and recycle it on site or near your site. Retuning it back to you as concrete, ready for reuse.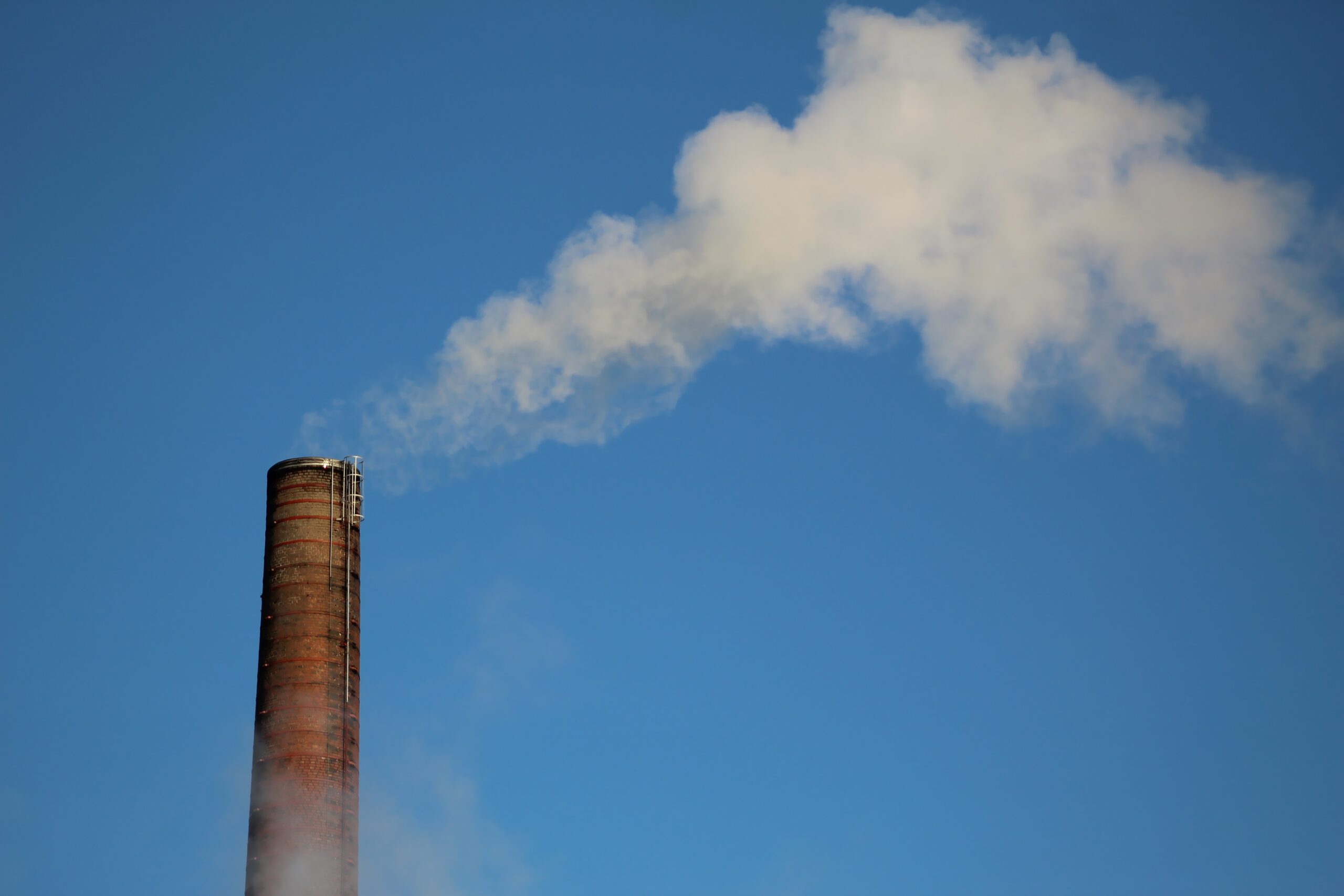 CO2 capture and sequestration
Mid-sized CO2 emitters distant from CO2 hubs need a solution for their carbon. .Xeroc deploys the optimal to technology that maximises value from cement fines through carbonated products and CO2 credits.