Concrete Circularity
Today
The UK Government has a legal commitment to be carbon neutral by 2050 and is committed to promoting the circular economy, reuse of materials, low carbon technology and carbon capture. Demolition waste makes up 62% of the total waste in the UK and 'recycles' 70 million tonnes per annum of aggregates but most of these go into low value fill applications. This is something Xeroc feels passionate about reducing. 
Concrete is essential to modern life, but while it is strong and durable, it is also a major source of carbon emissions and is hard to recycle. The current linear economy is not suitable. Representing nearly half of all materials used, building materials must become circular for a sustainable future.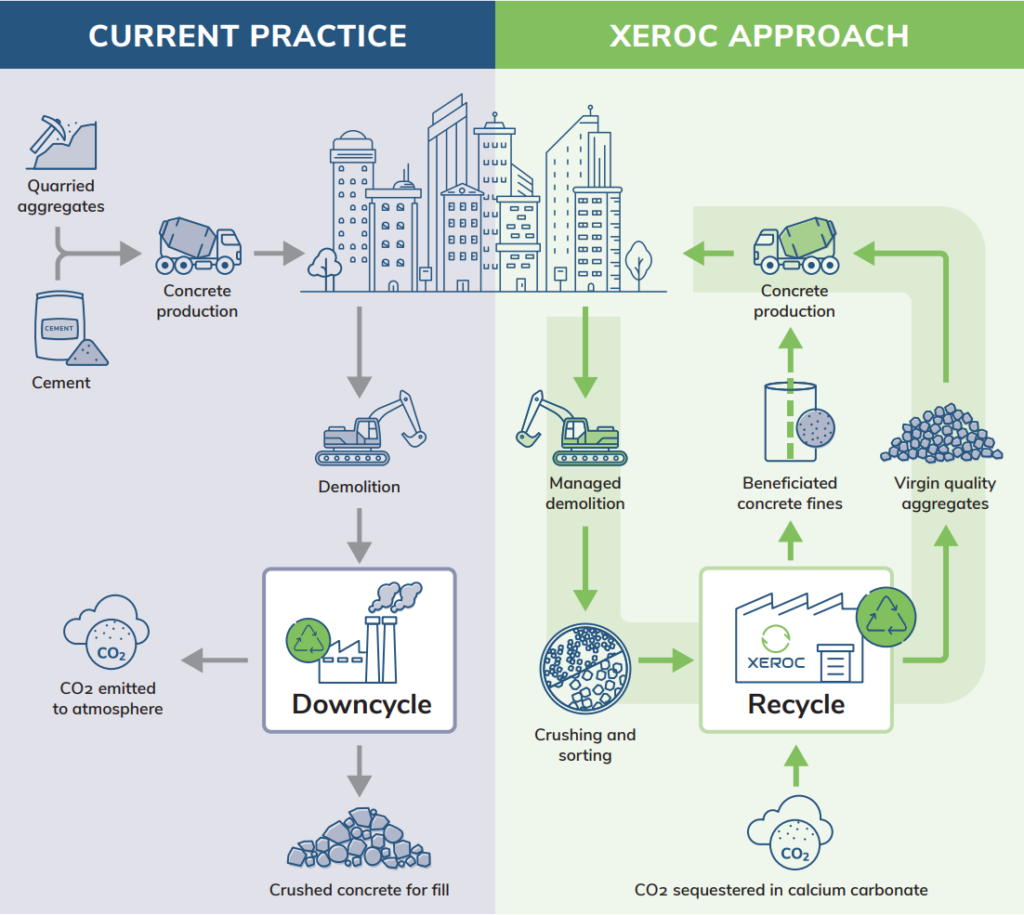 Increase Your Circularity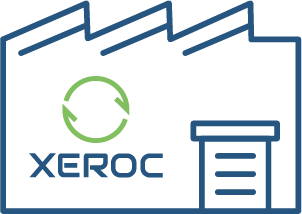 Xeroc's Mission is to help the construction industry to reuse their waste concrete as concrete.
Xeroc can help you get more value from your assets

i

ncreasing use of recycled materials 
Lower Your Carbon Footprint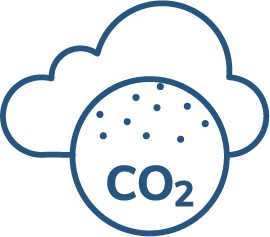 To support this key goal we: 
Replace cement with a 

low carbon binder

can recycle your waste concrete on or near a site

. Cutting emissions 

that would otherwise be emitted through 

transportation

 when 

transporting different components across the country for different services 

Permanently sequester

 carbon from the industry emitters into the recycled concrete